Our Fabulous Advent Calendar Giveaway
Celebrate every day in December by discovering the glittering treats concealed within the Les Senteurs Online Advent Calendar. This is your golden opportunity to have some traditional fun -  and win a dazzling advent gift*! 
Every day -  from 1st December until Christmas Eve  -  you can peek behind the designated calendar door and see what heavenly scented secret is waiting within! Simply select the door of the day and enter your email address to take a chance on winning a scented prize for yourself.
We have set aside 24 perfumed luxuries of every sort: fragrances, travel & discovery sets, scented body products... a melange of indulgent delights. Every day something different, something amazing! 
We'll pick the lucky winner at random; announce the result in the next few working days on Facebook & Instagram - and send out the fabulous prize by post after contacting the winner via the email entered to compete. 
Good Luck - and Happy Advent!!
7
1
18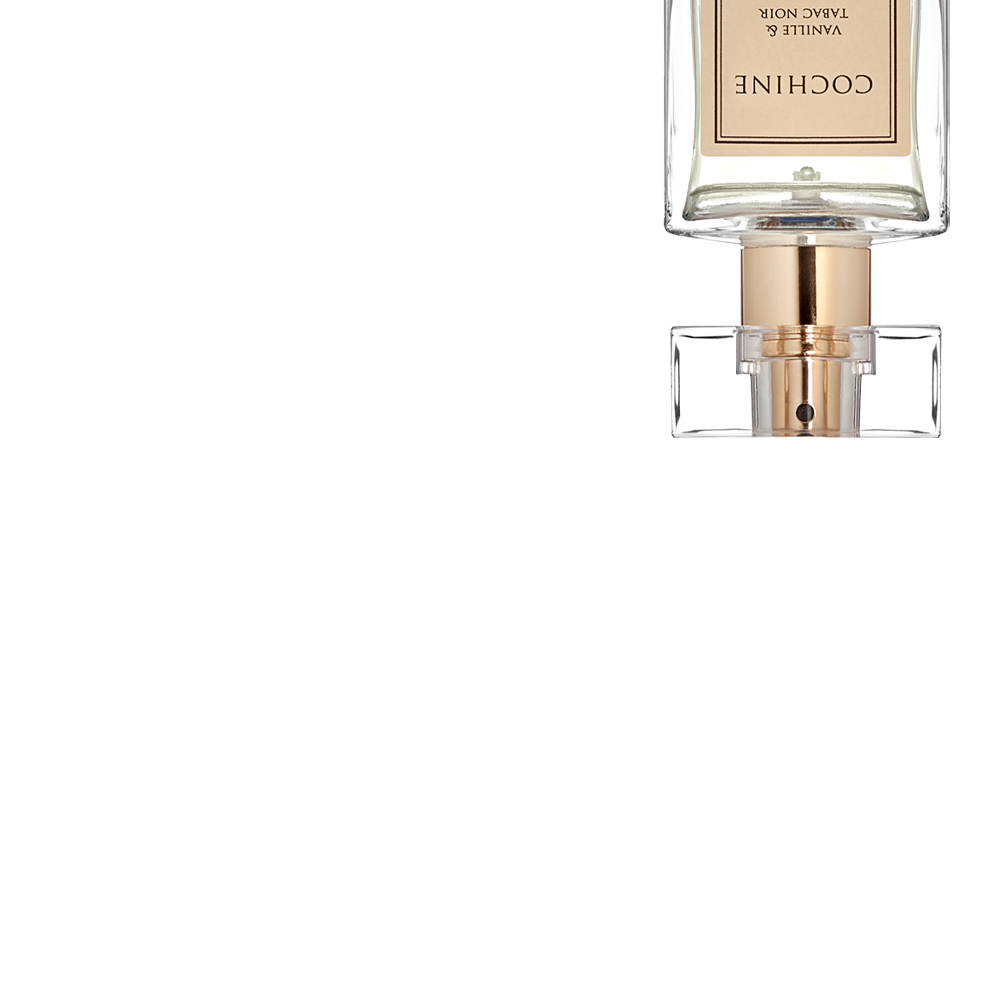 10
5
24
8
2
12
4
11
9
13
6
20
16
22
3
19
15
21
17
23
14
T&Cs: This competition is open to UK residents only. There will only be one winner per calendar door. Each prize will be available to win up until 11.59pm on the same day. To enter the competition, users will need to click on the current door matching the current date & subscribe to the Les Senteurs Newsletter via the dedicated form. Users can enter the competition once per day. These items cannot be exchanged & there is no cash alternatives. Les Senteurs will be contacting each winner to request their delivery details. If the winners don't come back to us within 5 working days, Les Senteurs will select another winner instead. The prizes will be sent via Royal Mail as soon as possible however we can't guarantee that these will be delivered before Christmas or New Year's Eve.